Branded datatrak S0089-1, but fab by TI as CF30192.
Based on date and die markings, this appears to be a Texas Instruments TGC100 or similar gate array.
Removed from a Datatrak "Mk.II" navigation receiver. Includes 68000 glue logic (address decode, DTACK, etc.) and a digital phase comparator. The phase comparator is used to receive phase-modulated data and measure the phase of the navigation bursts against a 20MHz TCXO built into the nav receiver.
Package
Die
(M) 1987 TI TGCX03
(M) 1988 TI CF30192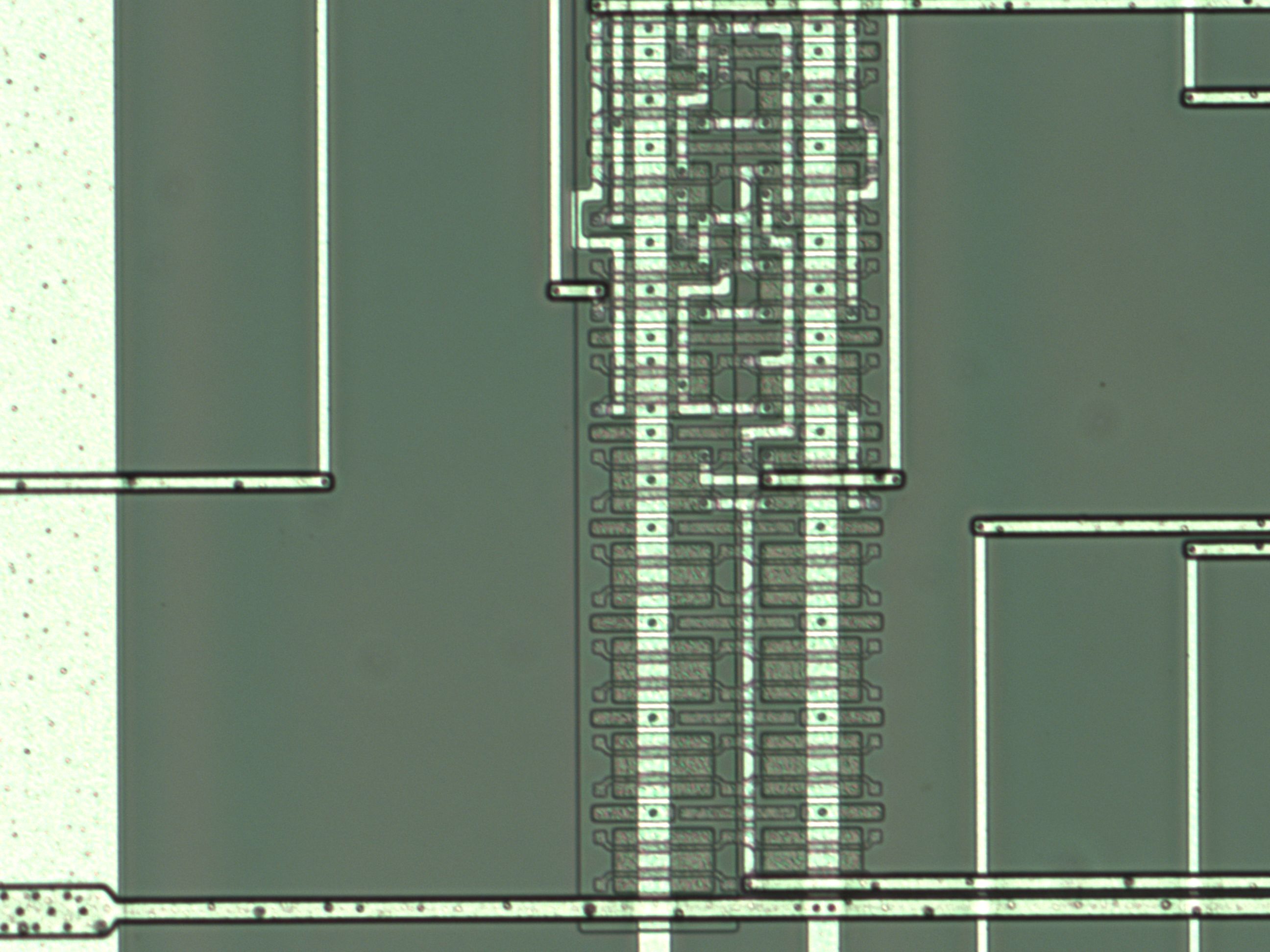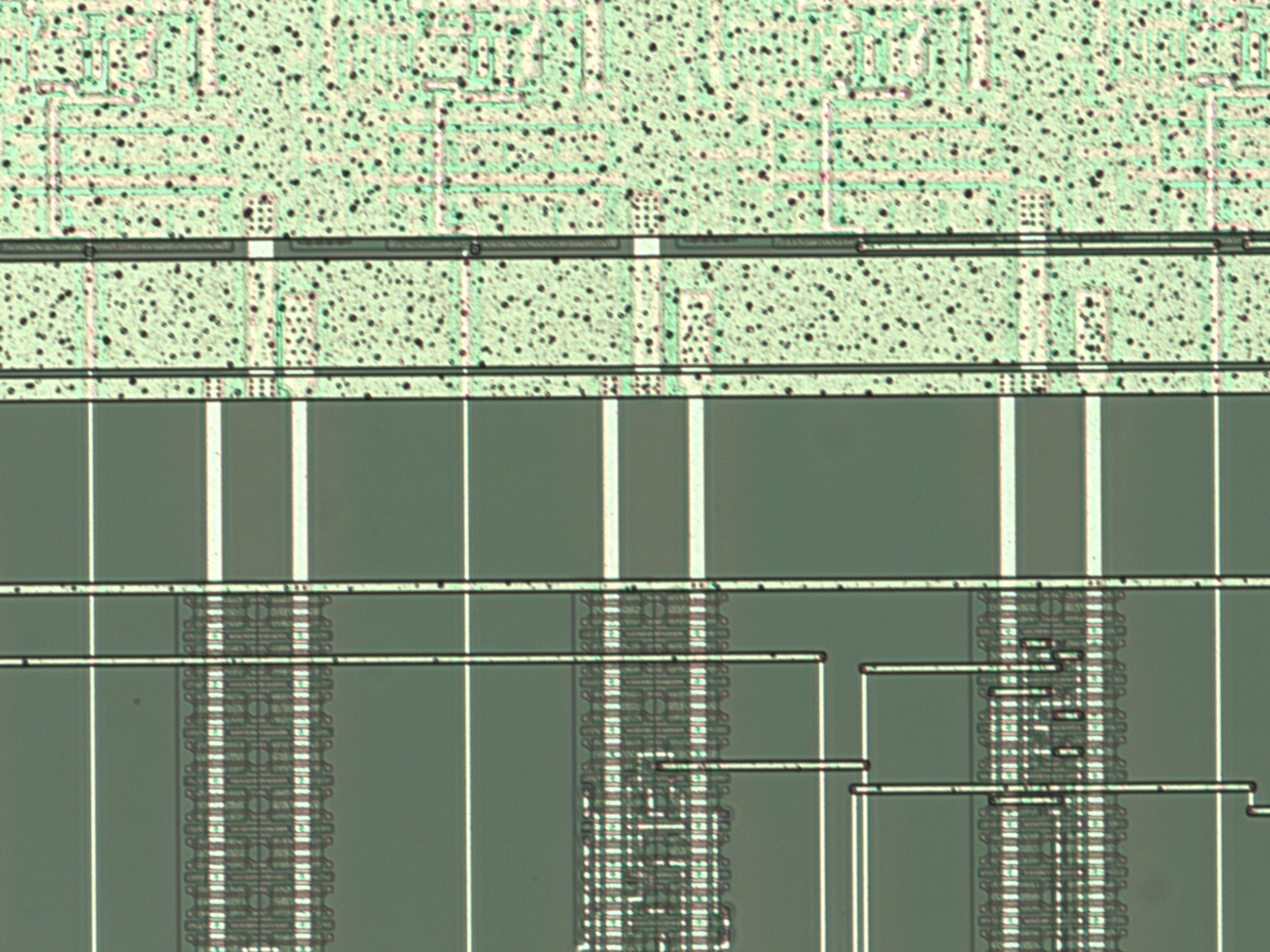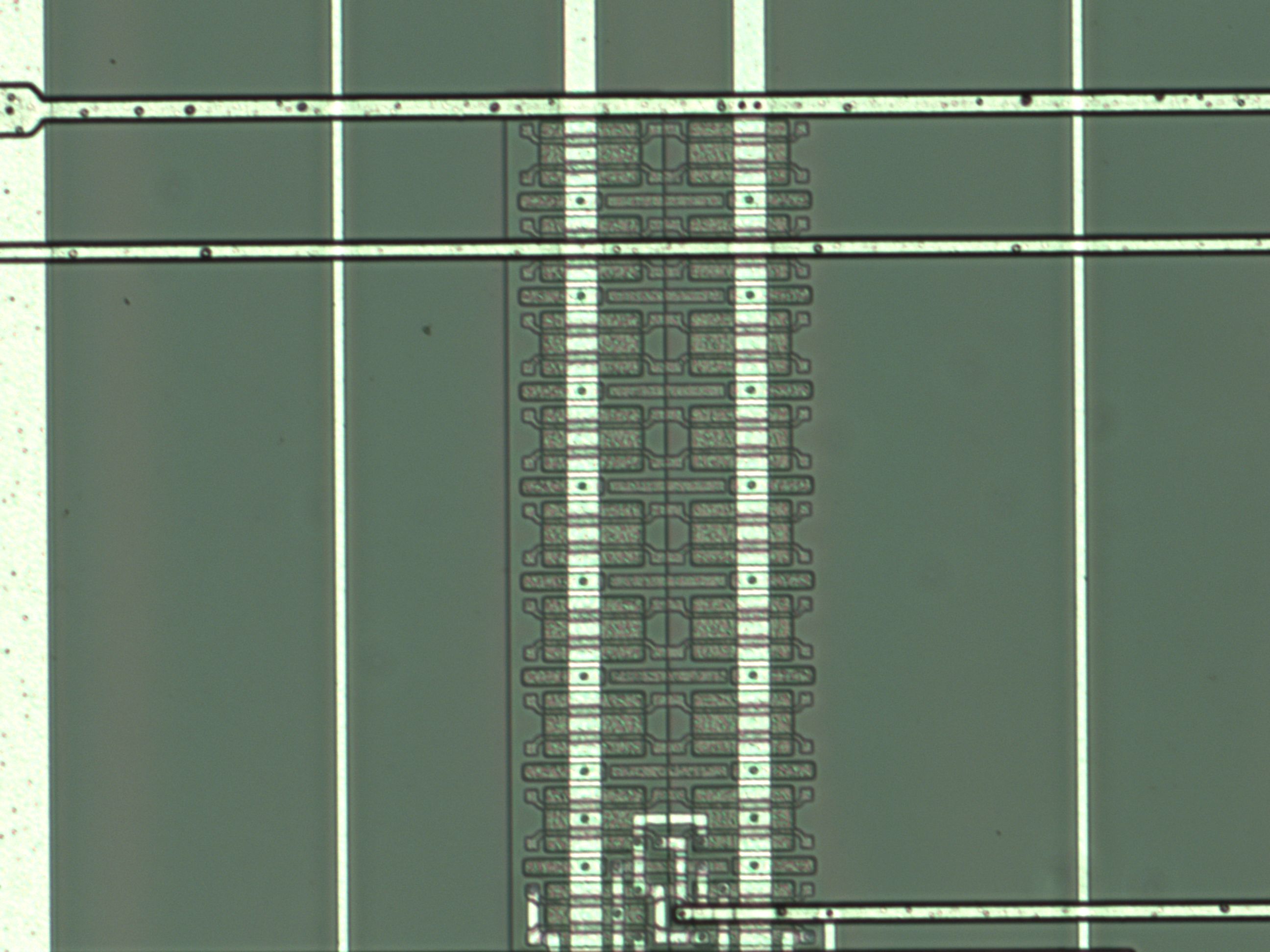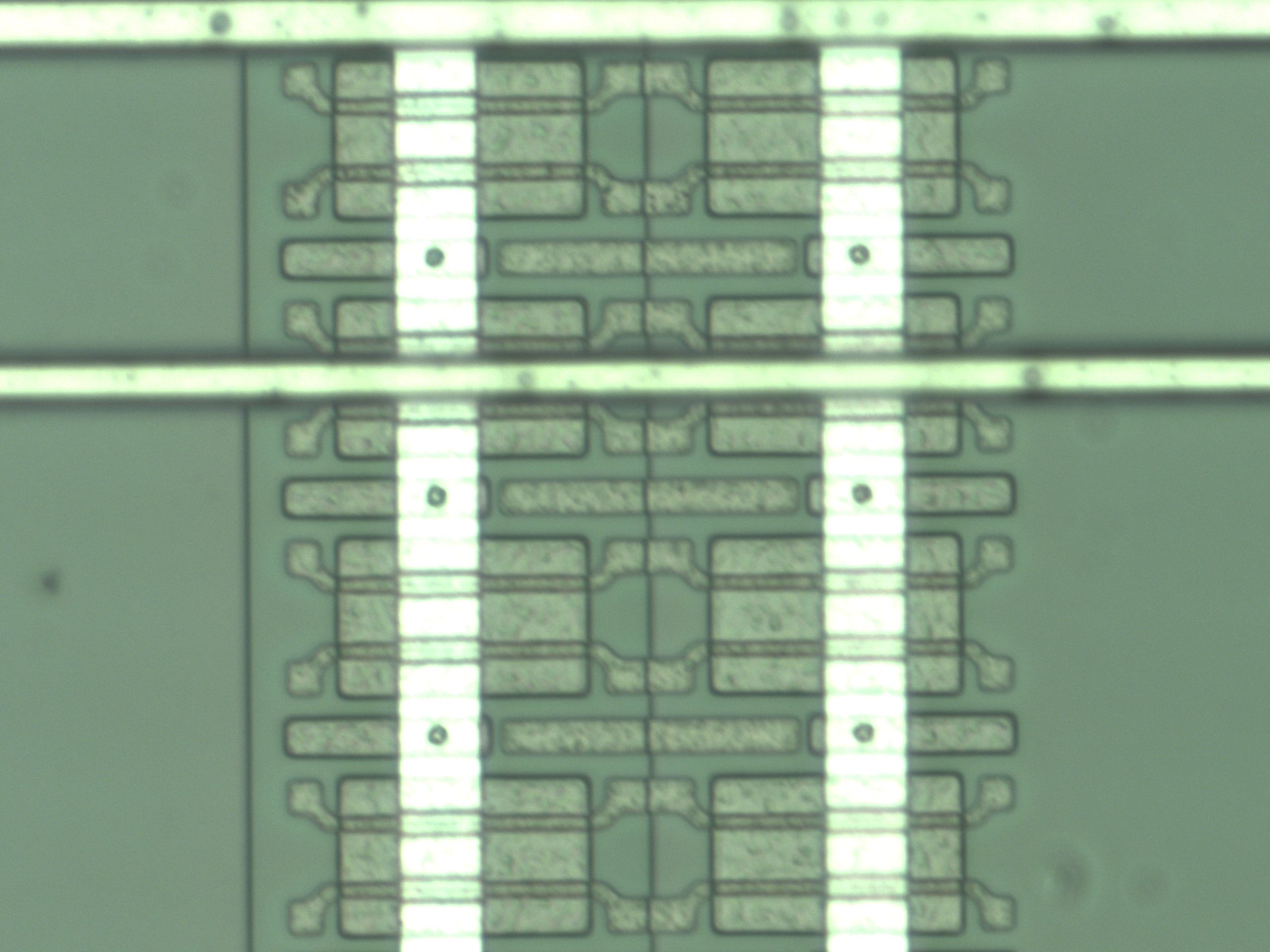 xcf: https://siliconpr0n.org/map/datatrak/s0089-1/single/datatrak_s0089-1_gerlinsky_10x_20x_composite.xcf